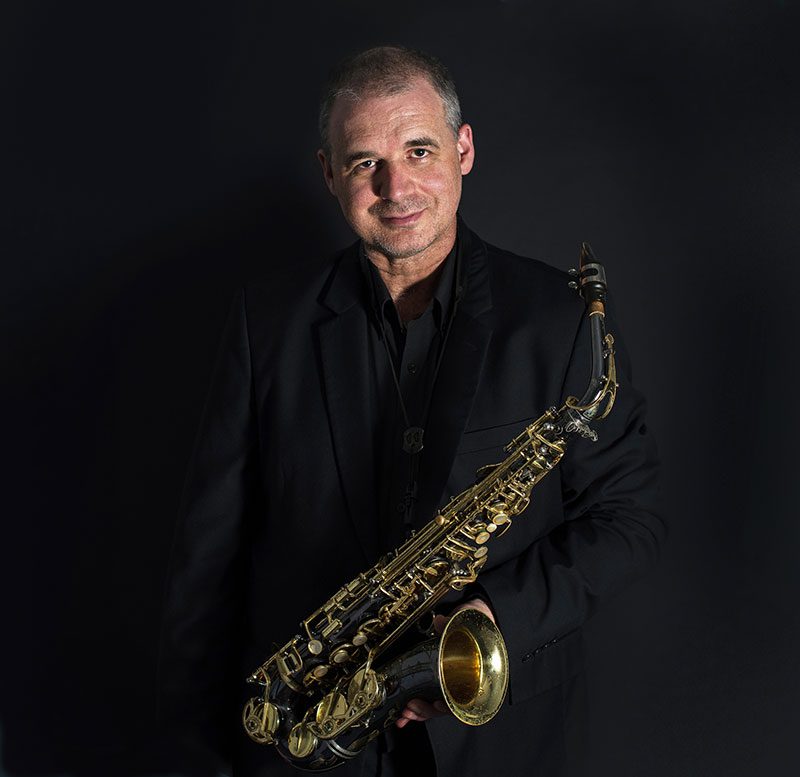 Amazing Journey
Well, what an amazing journey my wife Liz and I have had this last six months! What initially seemed like total disaster has turned out to be a new beginning and an exciting new journey of learning new skills,  technological development and understanding. Let me explain what I mean by this.
The web company that built and designed our previous andyfirthmusic.com website incorporated a ridiculous password requirement for registering with the site and a very badly designed shopping experience for all as it turned out. Upon reading and thinking about the various feedback that our visitors gave us over the 2 years that this site was operating, Liz and I decided to give the previous web designers/hosting "the flick" and to hire a great web designing team in our city. After several weeks of negotiating and explaining to them exactly how we wanted the new andyfirthmusic.com to look and feel, they finally accepted the task and I think you'll agree when I say, what a stunning job they've done.
Liz and I painstakingly drafted and planned the entire site out on a large butcher's paper and then over the course of the next month or so, removed or re-designed anything that we though would make the site hard to navigate, shop or generally enjoy. From here, we sat down with the web designers (Hyperweb here in Newcastle NSW) and talked about the various elements of the site that we wanted and then left them to the business of making it a reality.
I have always felt that it essential that the site had high definition video of my pieces being played and demonstrated so that the customer could hear and see for themselves whether or not they felt a product was right for them before the purchasing process. To this end, I invested in the latest high definition video camera so that I could capture the highest quality of video and sound that I could. I also bought and taught myself how to use Apple's wonderful flagship video editing suite "Final Cut X" from watching reams of online training videos. After not being happy with the quality of the sound captured by the camera, I decided to record the performances live with hidden high quality microphones and then to dub the soundtracks on to the video. This was a VERY time consuming process given that there were over 80 pieces to be filmed and recorded (including new products that have been written but are not yet released). The end result I feel was definitely worth the extra effort though. I wanted my videos on this site to have the very best quality of sound that I could capture so that the customer/visitor can hear every note as clear as a bell!
The products on this site have nearly all been written specifically for this site. Each has been scored and designed with the student or performer of each instrument offered in mind at every step of the way.
One of the most exciting new additions to this new site is the WEBCAM sessions I can now offer. For many years now I have been asked if I can give webcam lessons but alas at the time the internet speeds here were not sufficient to allow a problem free session. This is no longer the case! Our new internet connection is fast, clear and reliable and I have not had any problems to date. I am thrilled to say that I now have webcam students in Israel, the United States as well as around Australia that regularly tune in for a webcam session and all have become friends as well as web students. The Logitech webcam that I use is so clear and accurate that I can focus up on my fingernails if I wanted or needed to! I also find that it's so much easier to identify a problem or cause for an issue, is so much easier via webcam.
This year has also seen me out and about in schools and colleges giving master classes and working with their students and ensembles. This is a real thrill for me as I love working with and sharing my 40 or so years of experience and knowledge with these stars of the future.
My eight piece jazz band NOVA SWING has had sell out shows in Queensland as well as here in New South Wales and 2018 looks already to be a great year for us! Nova Swing has been set up to perform the best music from 1920 to 1950, a time my dear departed friend, Buddy DeFranco used to refer to as "The Golden Age of Jazz".
I have painstakingly scored each arrangement to suit the members of this group and we now have a repertoire of over 170 songs including some of my original "sounds like" songs. We are planning our first recording and video for 2018 and are all excited to be booked to play some great festivals and gigs in 2018!
Another very exciting show that I have beed overjoyed to perform in and tour with is "The Benny Goodman-Billie Holiday Sessions" which on its maiden voyage, played to sell out crowds in Melbourne recently. Songstress and actress friend Rebecca Mendoza (of "Star Wars", "Fame" and "Lord of the Rings" stage show fame) is sensational in the role of Billie Holiday, presenting one of the most authentic Billie Holiday tributes I've ever seen. My dear friend Joe Ruberto (piano), Dean Cooper (drums) and Bassist, Dean Addison form the ultimate Australian rhythm section and I was "in Heaven" playing the hits one of my all-time favourite clarinetists, the great Benny Goodman himself. You can find the showreel to this fab new show here:
So my life at this point is doing all that I love doing: Teaching, playing, composing, arranging, studying, recording and of course spending time with Lizzy and our 3 lovely fur children, Be Bop, Tycho and Zoot (cocker spaniels). I am constantly working on coming up with new and exciting products and pieces for this site so if you have a suggestion for a piece or find something on the site that you'd like to make comment about, please write to me at info@andyfirthmusic.com and I'll be more than happy to respond. I'd love to hear your thoughts on what types and styles of music you'd like to see on this site. Who knows? You may actually get your request…
Until next time, take care and thanks for visiting andyfirthmusic.com
Cheers!